Explore our state-of-the-art research facilities and equipment related to Synthesis, Printing, Standards, Characterization and Applications.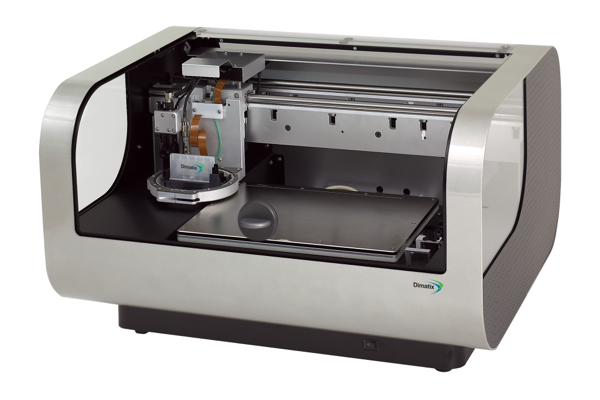 2D inkjet printer
Fujifilm Dimatix Materials Printer 2850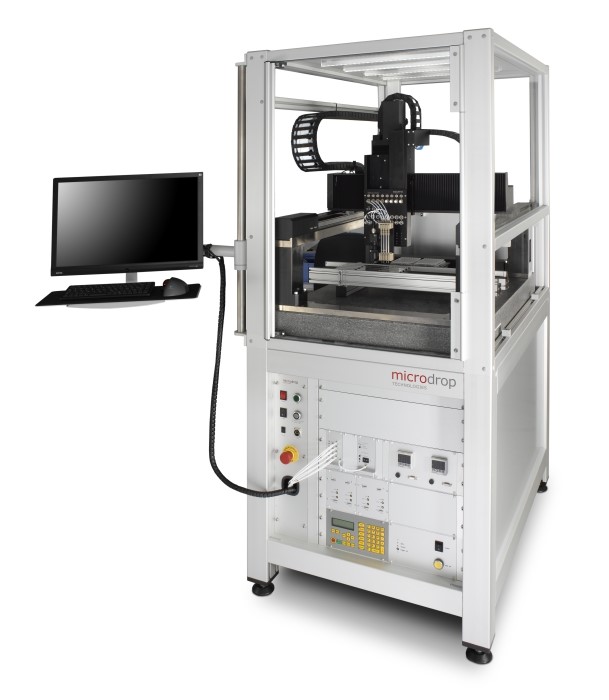 3D inkjet printer
Autodrop Professional Positioning System MD-P802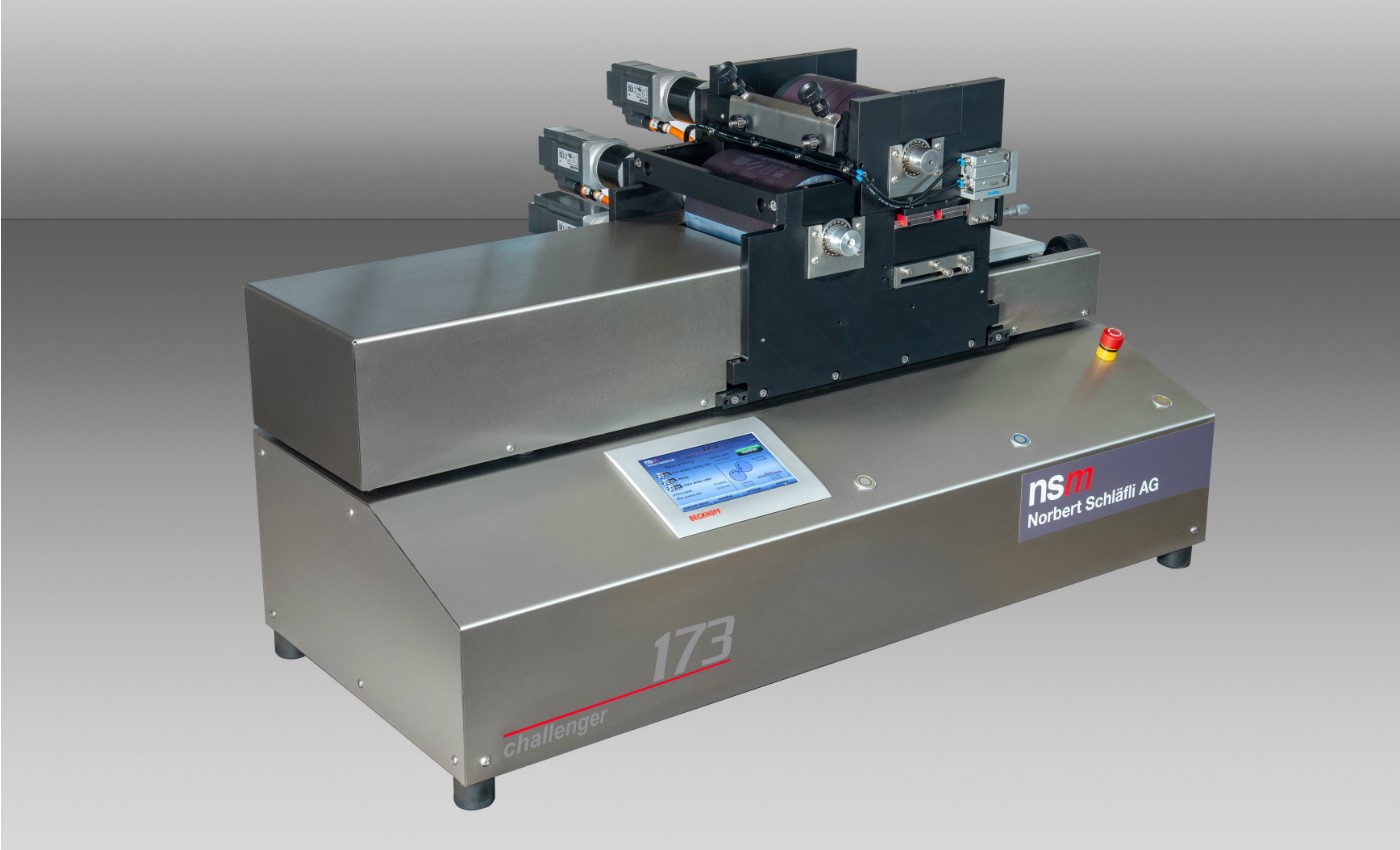 Challenger 173
For testing gravure, flexographic, screen and functional inks as well as the printability of various flexible and rigid substrates Under procurement process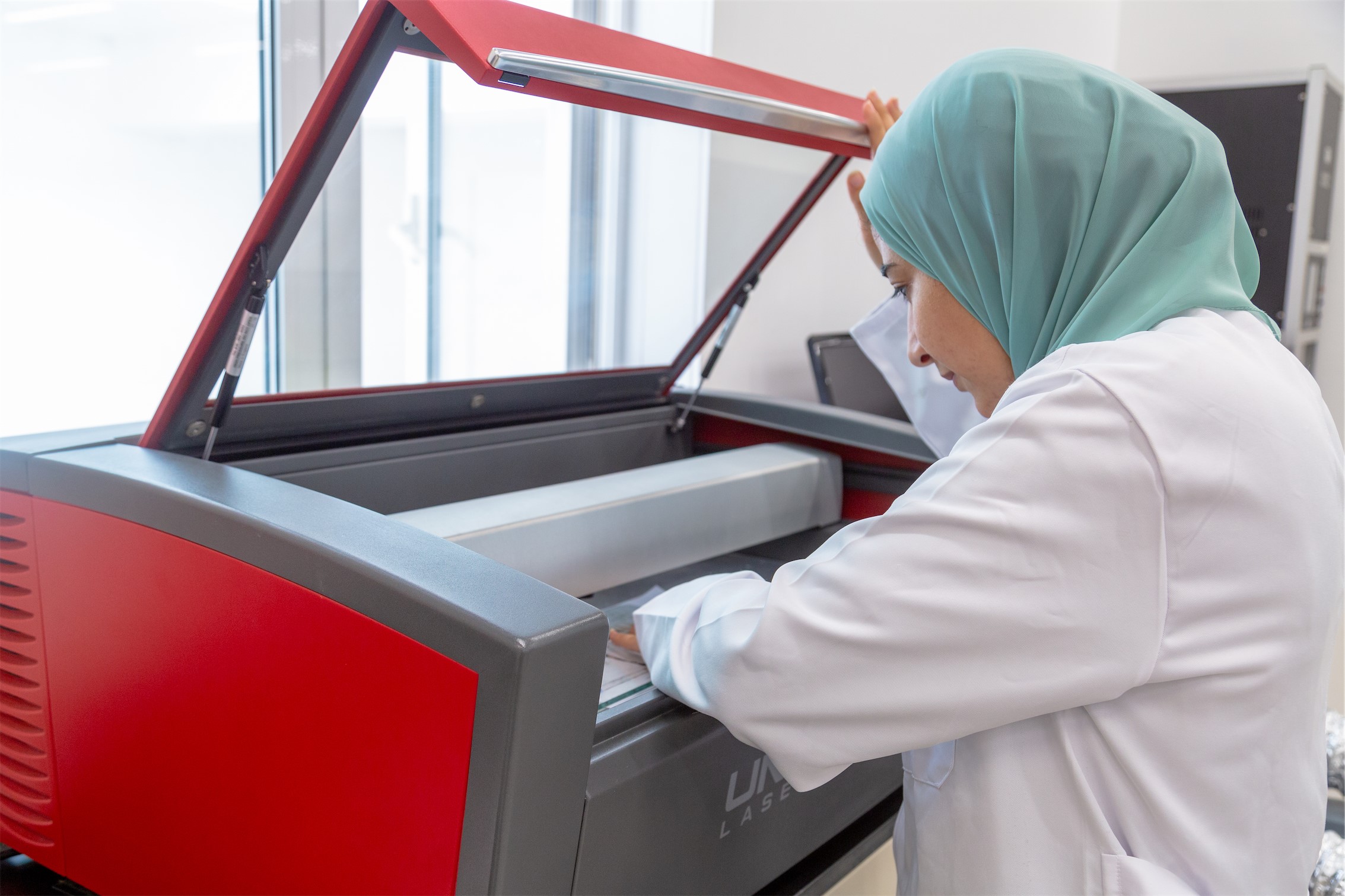 2D and 3D CO2 Laser Printing
Machine: Universal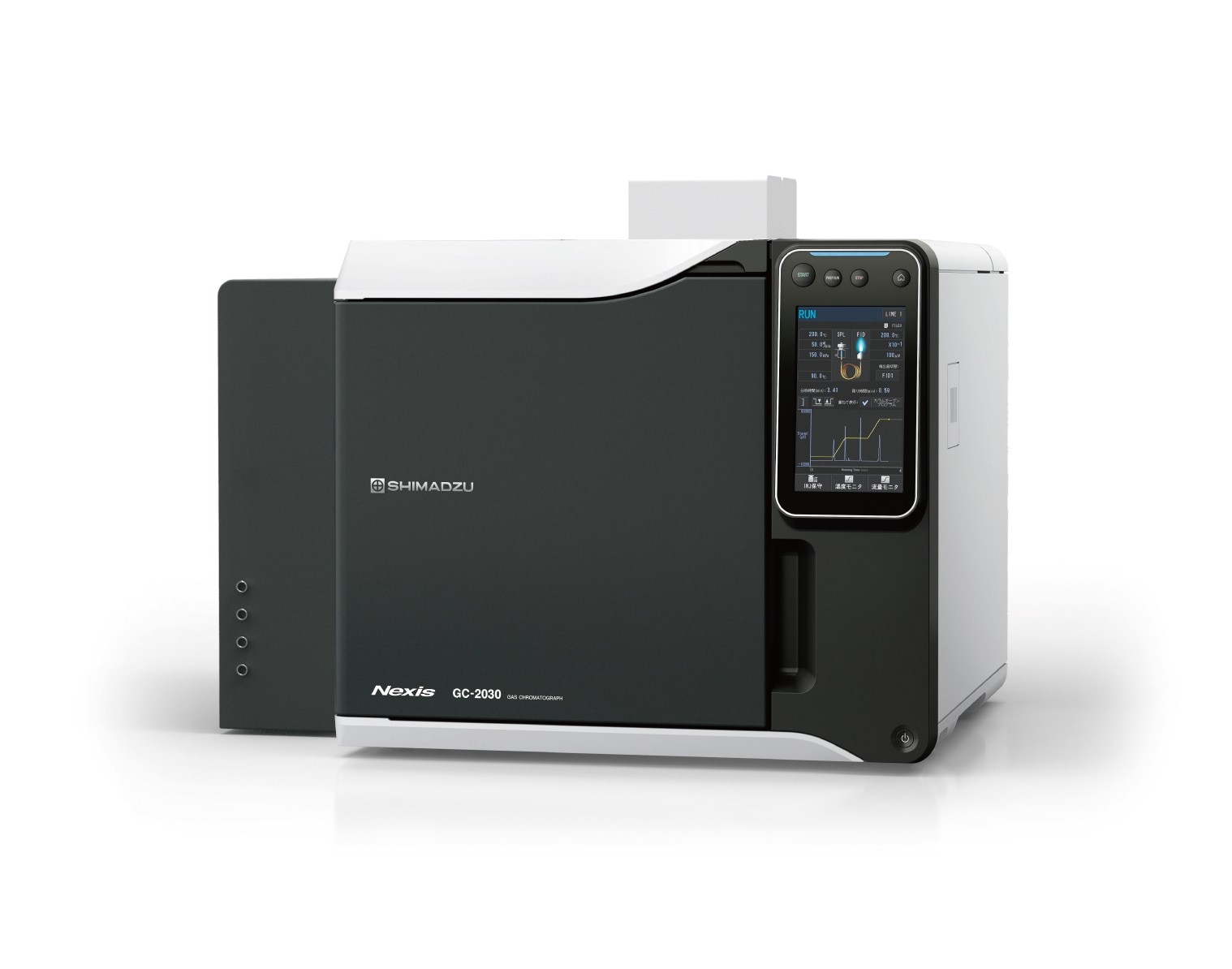 GC -2030 DHA, SHIMADZU
Detailed Hydrocarbon Analysis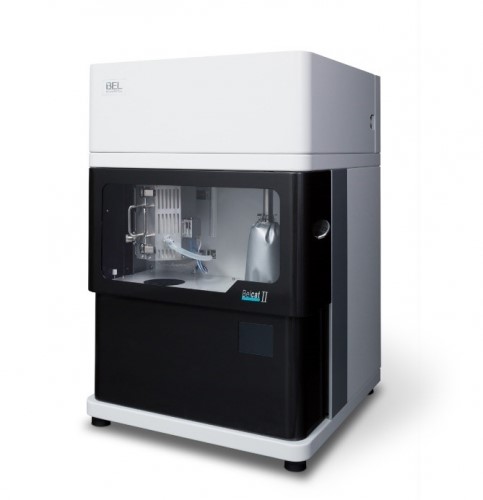 Catalyst Analyzer Belcat II
Pulse, TPD, TPR, BET Breakthrough Curve, Various Catalytic Reaction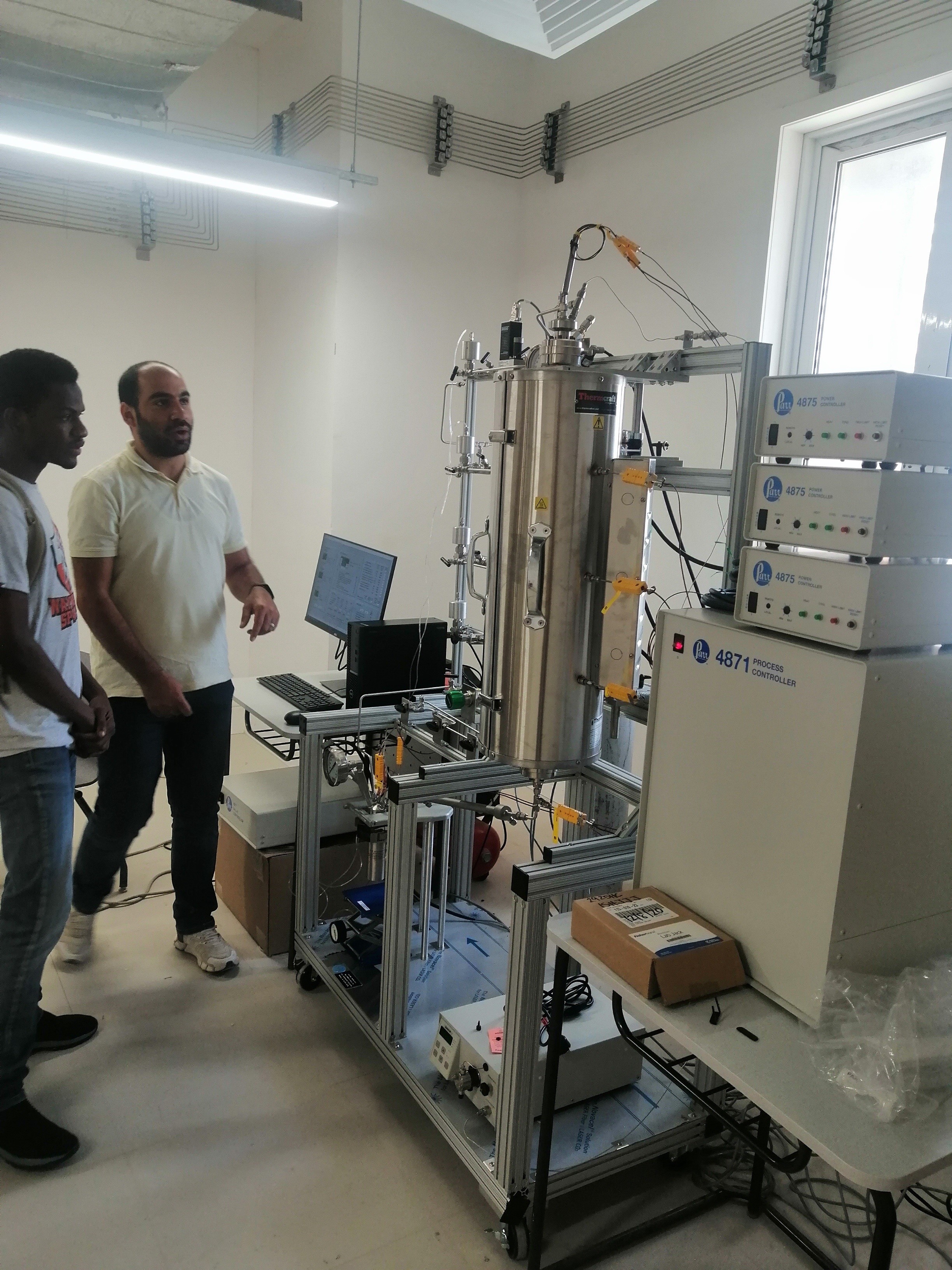 Custom-Made Fixed Bed Tubular Reactor for Gas to Liquid and Vice Versa /Parr Inst.
Gas flow: 41L/h
Liquid flow: 24L/h
Pressure: atom-50 bar
Temperature:850oC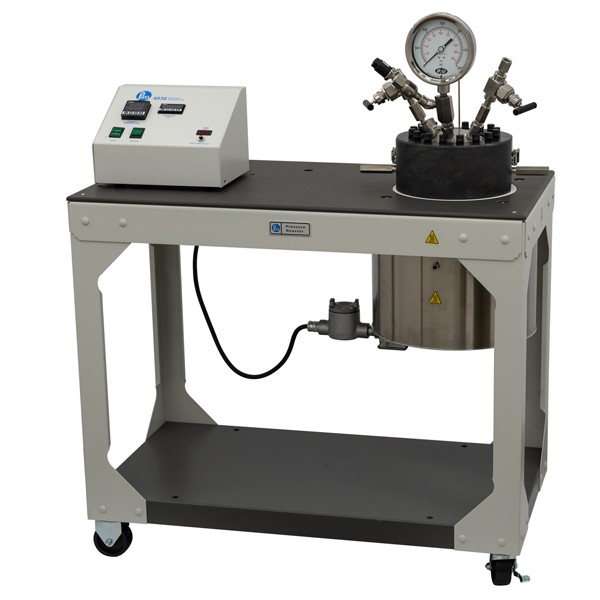 4670 High Pressure/High Temperature Vessel/ Parr Inst.
1.5 Gallon capacity, can obtain temperatures up to 600 °C and a maximum pressure of 3000 psi